ABOUT SHYRDAKS
The shyrdak is a distinctively designed wool rug, native to Kyrgyzstan. Shyrdaks are beautiful, functional, and full of stories. Check out our video below to find out more about the process of shyrdak making and meet some of our artisans. Then, read on to learn about the history, materials, and care of our shyrdaks!
A part of Kyrgyzstan's history
The shyrdak, a distinctively designed wool rug, is an integral part of the traditional nomadic lifestyle of Kyrgyzstan. The technique used to make shyrdaks has been perfected over centuries and passed down from generation to generation. Kyrgyz nomads use shyrdaks to insulate and decorate their yurts, keeping these moveable homes warm in the winter and cool in the summer. A shyrdak is a highly valuable possession for nomadic people; it's included in dowries for young brides, and presented as a gift for important life events and celebrations.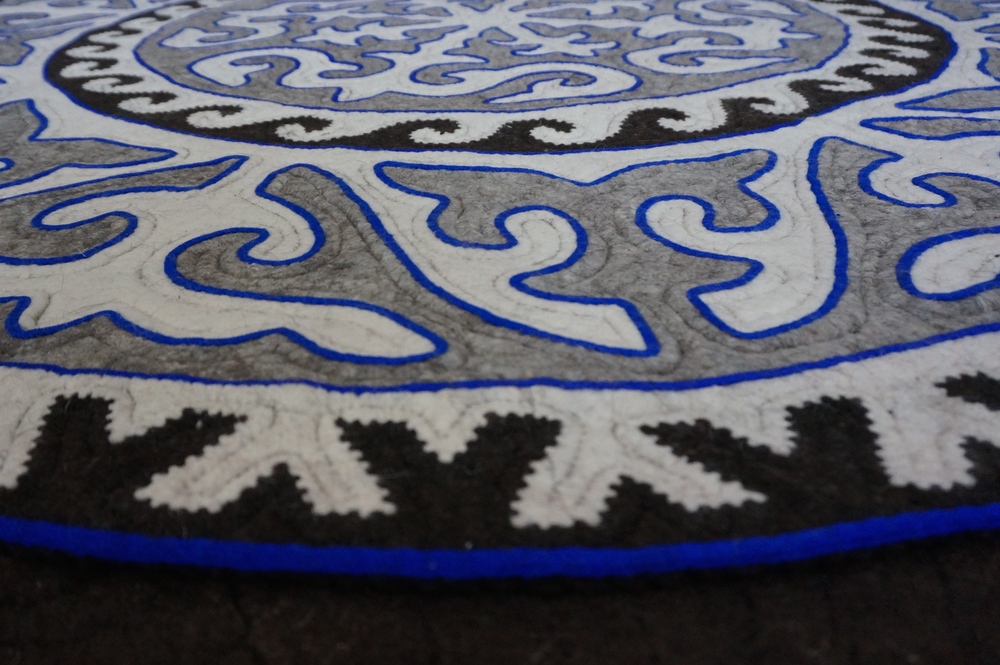 Created through traditional processes
Creating a shyrdak is a complex endeavor, following ancient techniques. Wool, the primary material, is sheared from sheep in the spring. It is then washed, dried, colored, and pressed into sheets. The sheets are cut into beautiful patterns and stitched together, representing spiritual values and harmony between people and the natural world. These patterns are quilted onto a large piece of plain wool base, creating a soft, thick, high-quality carpet that can last for decades.
Handmade by highly skilled women artisans
Our female artisans, who traditionally live in remote mountainous regions of Kyrgyzstan, make our shyrdaks by hand. When you buy a shyrdak from Nakta Designs, you make a direct contribution to the sustainable development of small businesses led by talented women artisans in low-income, rural communities. Every purchase is also a part of a collective effort to preserve the Kyrgyz cultural heritage.
Part of our global heritage
In 2012, the creation process of shyrdaks, or the "art of Kyrgyz traditional felt carpets," was included in UNESCO's List of Intangible Cultural Heritage in Need of Urgent Safekeeping. Nakta Designs' mission is to promote this valuable process, its beautiful products, and the talented women who keep it alive.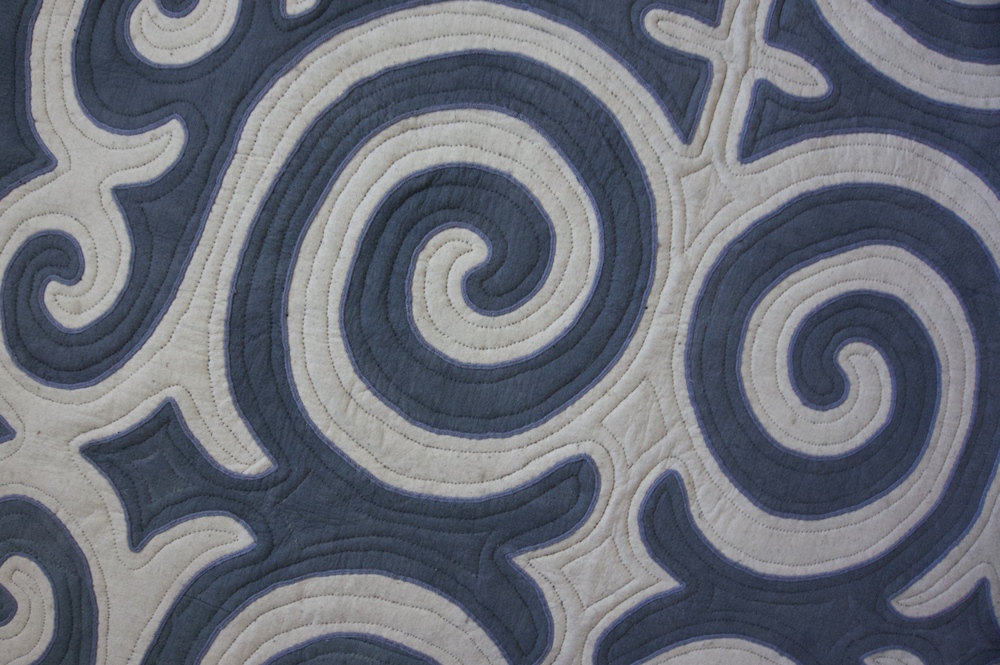 OUR SHYRDAKS PRODUCT DESCRIPTION
Materials
A shyrdak is made of two layers of the highest quality felted wool. The decorative top layer of the shyrdak is made from merino wool, which is soft and pleasant to the touch. Merino wool's fine fibers are water-resistant and air-permeable, which makes it easy to clean; it is also odor-resistant, antimicrobial, and hypoallergenic. The second layer, creating the base of the shyrdak, is made of a more robust wool than the top layer. This wool retains a rigid form, has a denser structure, and has excellent insulation properties.
Dyes
Nakta Designs uses only high-quality dyes, tested to be REACH compliant in accordance with the European Union standards and regulations.
Product specifications
Our shyrdaks are on average 0.5" (12 mm) thick. Their average weight is between 0.5 and 0.6 lbs per square foot (2 to 2.5 kg per square meter).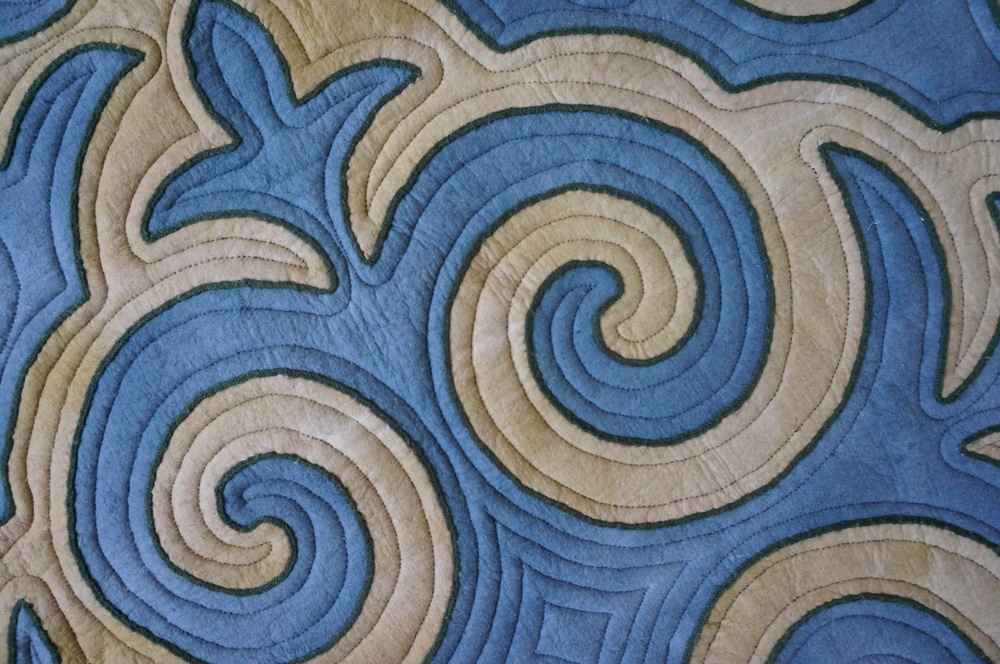 HOW TO CARE FOR A SHYRDAK
With proper care, shyrdaks can last for decades.
• Shaking the rug outdoors is usually enough to remove dirt and debris.
• Vacuum cleaning (preferably on a low setting) can be used to remove dirt or dust; however, please do not use a brush attachment that makes contact with the rug itself. This can cause the fibers to fray. We recommend testing your vacuum cleaner on a small corner of the shyrdak before cleaning the entire rug this way. A lint roller can also pick up more stubborn dirt.
• To remove small stains, rub gently using a sponge soaked in soapy water.
• For periodic deep cleaning of dyed shyrdaks, we recommend contacting a professional rug cleaner. Be sure to ask if they have experience cleaning felt rugs.
• For periodic deep cleaning of dyed shyrdaks, we recommend contacting a professional rug cleaner. Be sure to ask if they have experience cleaning felt rugs.