U.S. TEAM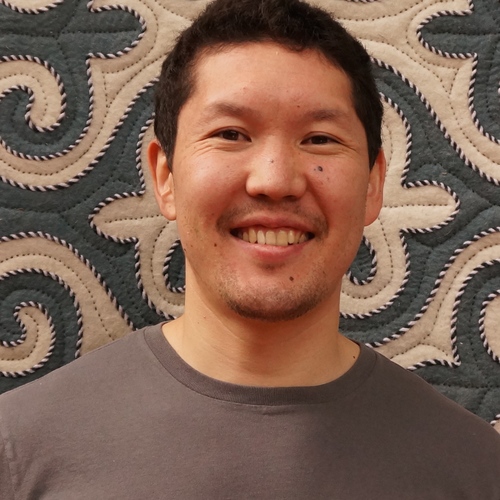 KAIRAT KASYMALIEV
Kairat was born and raised in Bishkek, Kyrgyzstan. He has spent a third of his conscious life abroad, making friends from all over the globe. His long-standing dream of sharing the cultural riches of the Kyrgyz people with the world is coming true as Nakta comes to life.
When Kairat is not busy with Nakta, he enjoys running around outdoors: he's a huge soccer fan, an avid tennis player, and a powder-hungry snowboarder. As an adrenaline junkie, Kairat was the first to suggest skydiving as a Nakta team-building exercise. You can learn more about him here.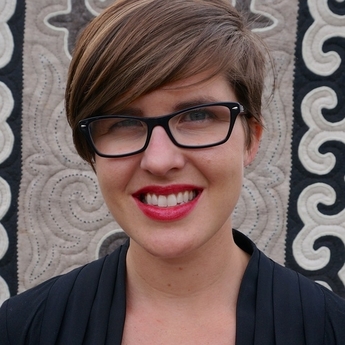 MAILANDE MORAN
Mailande was born in New York City. Nakta brings together multiple elements of her career: beginnings in the art world, a penchant for off-the-beaten-path endeavors, and a passion for creating a more sustainable and equitable world. She recently partnered with American and Kyrgyz educators to create the first tablet classroom in a Kyrgyz village school .
Mailande is addicted to singing, dancing, running, and travel. She hugs hard and uses a lot of exclamation points. You can learn more about her here.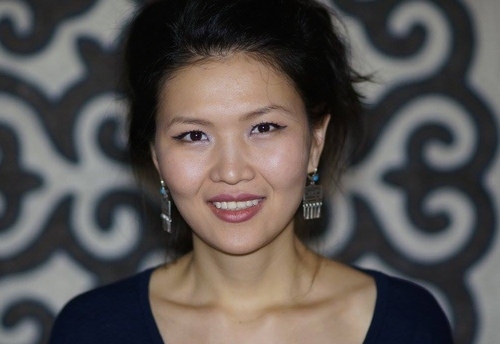 ALIYA RAKHMAN
Aliya was born and raised in Kyrgyzstan. When she moved abroad later, she realized that not many people in Europe or the US were familiar with her home country, a small, mountainous land of nomads. After business school (where she was the first Kyrgyz student) in the US, Aliya took a group of classmates, including Mailande, back to Kyrgyzstan. That trip sowed the seeds for Nakta, allowing her to bridge her two favorite worlds: Kyrgyzstan and the US.
Aliya's wildest dream is to go backpacking around the world, volunteer along her way to help people, and live on organic farms. She is curious, open hearted, and loves inspiring people. You can learn more about her here.
INTERNATIONAL TEAM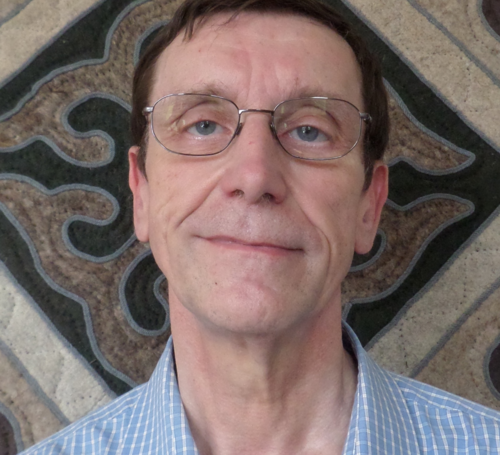 MIGUEL MOULIN
Miguel was born and raised in France and completed his higher education in Norway. He fulfilled his childhood dream of speaking Chinese by moving to Asia 38 years ago – first to Taiwan, where he met his wife, and then to Singapore in 1982, where he oversees worldwide sales of Asian-made furniture for a French furniture group.
He got interested in Kyrgyzstan while reading about it in a Russian magazine after the collapse of the Soviet Union, but his plans to actually visit were finally fulfilled when he met Aliya in Malaysia at a furniture fair in 2007. He then made the first of many trips to Kyrgyzstan, and his friendship with Aliya's family slowly developed into the idea of working with local women artisans and promoting their work worldwide . . . finally giving birth to Nakta Designs.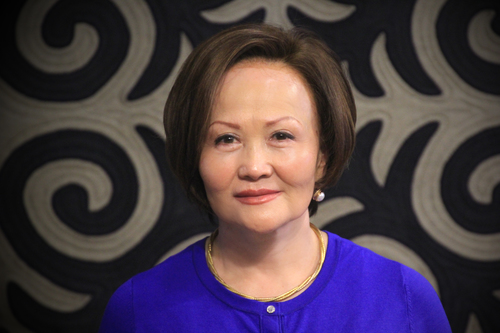 BEYIL AIDAKEEVA
Beyil was born and raised in Kyrgyzstan. She traveled extensively, including spending two years in the US, before realizing that the people, food, and nature of her homeland were too much a part of her to keep them so far away. She now lives in Bishkek, the capital of Kyrgyzstan.
Entrepreneurship is also in her blood. Beyil left her successful education career in the early 1990s to open the country's first second-hand store, started producing textiles and clothing, and launched a furniture business that she ran for 25 years.
Beyil's immense energy and passion for creating economical inclusion for women are contagious. Her commitment and hard work on the ground are crucial to Nakta's success.